Project: FYSEE (2017–2019)
Role: Concepting, Graphic Design, Illustration
For three consecutive years, Netflix has asked Magnetic to create a space where their content could come to life and offer unique experiences to potential Emmy Award voters.
From designing strategy during early stages to overseeing graphic installation in a Hollywood studio, I have been involved in numerous aspects of this project. Personal highlights include having to figure out an anamorphic graphic installation in a tight space, working with developers on the interactive pieces of the experience, and seeing some of my favorite actors interact with activations I helped create.
The amount of creative 
problem solving and fast turnarounds have made this project a great challenge to my skills and an overall teaching experience.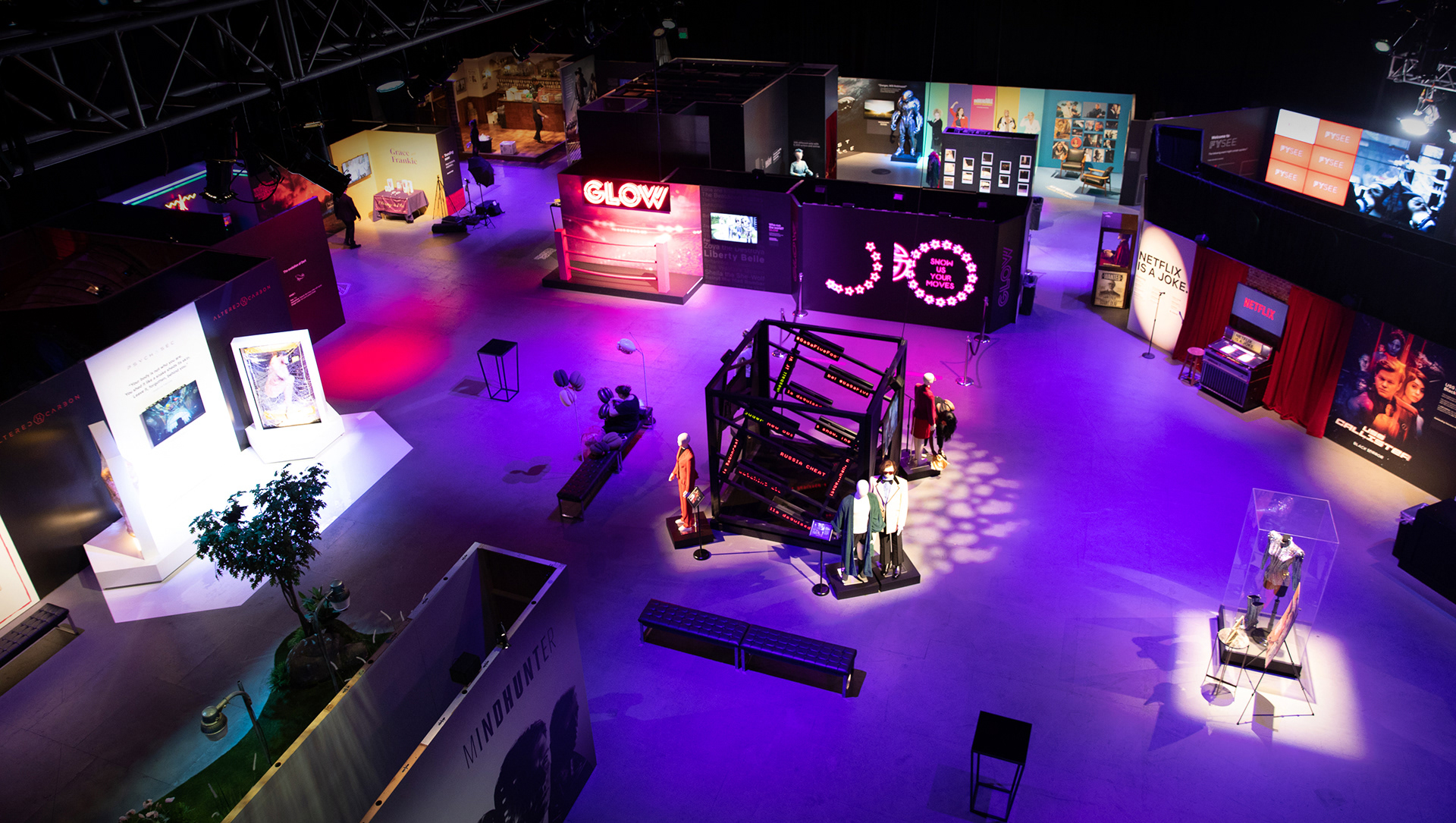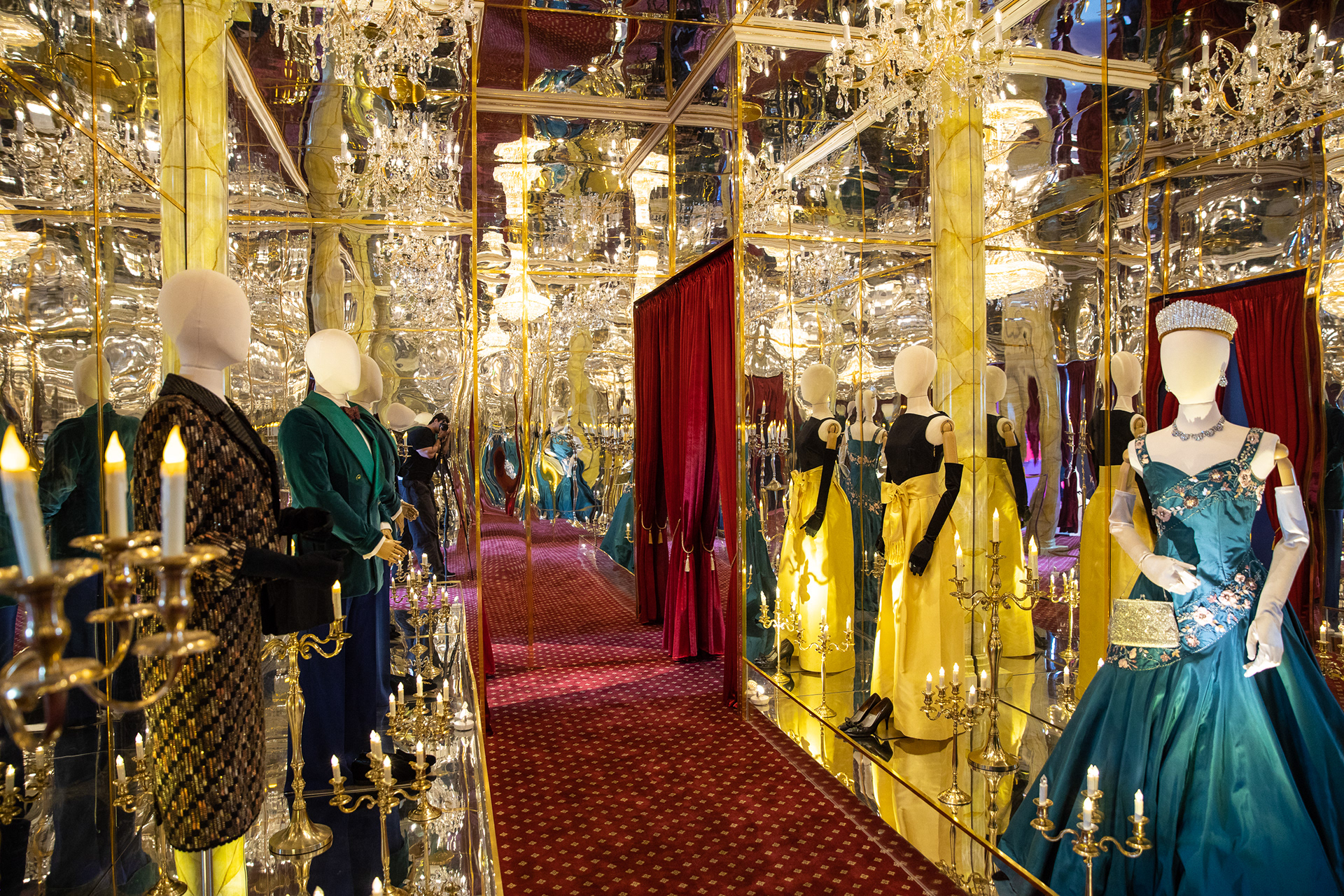 - What do we want?! 
- Hot Cheetos and Takis!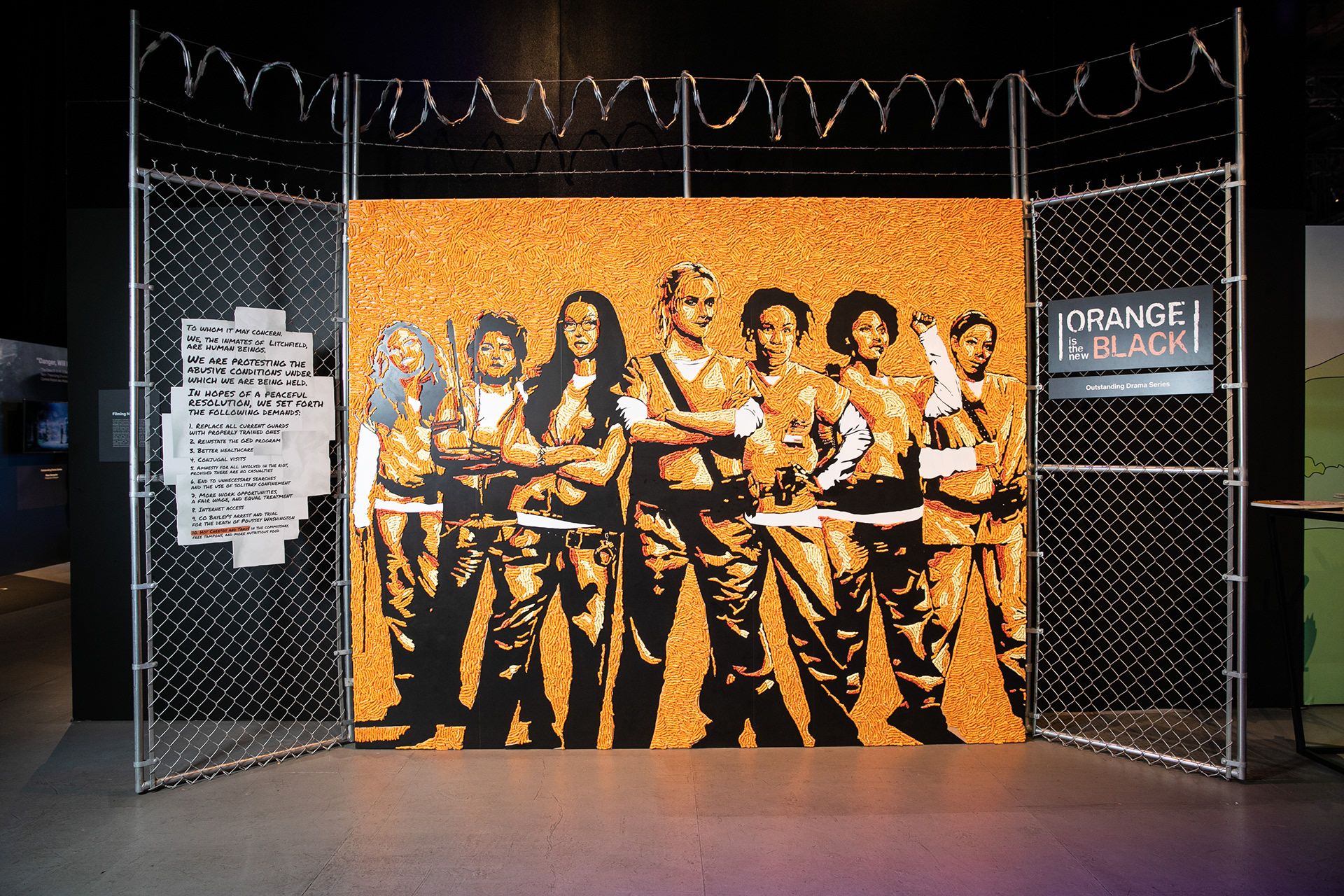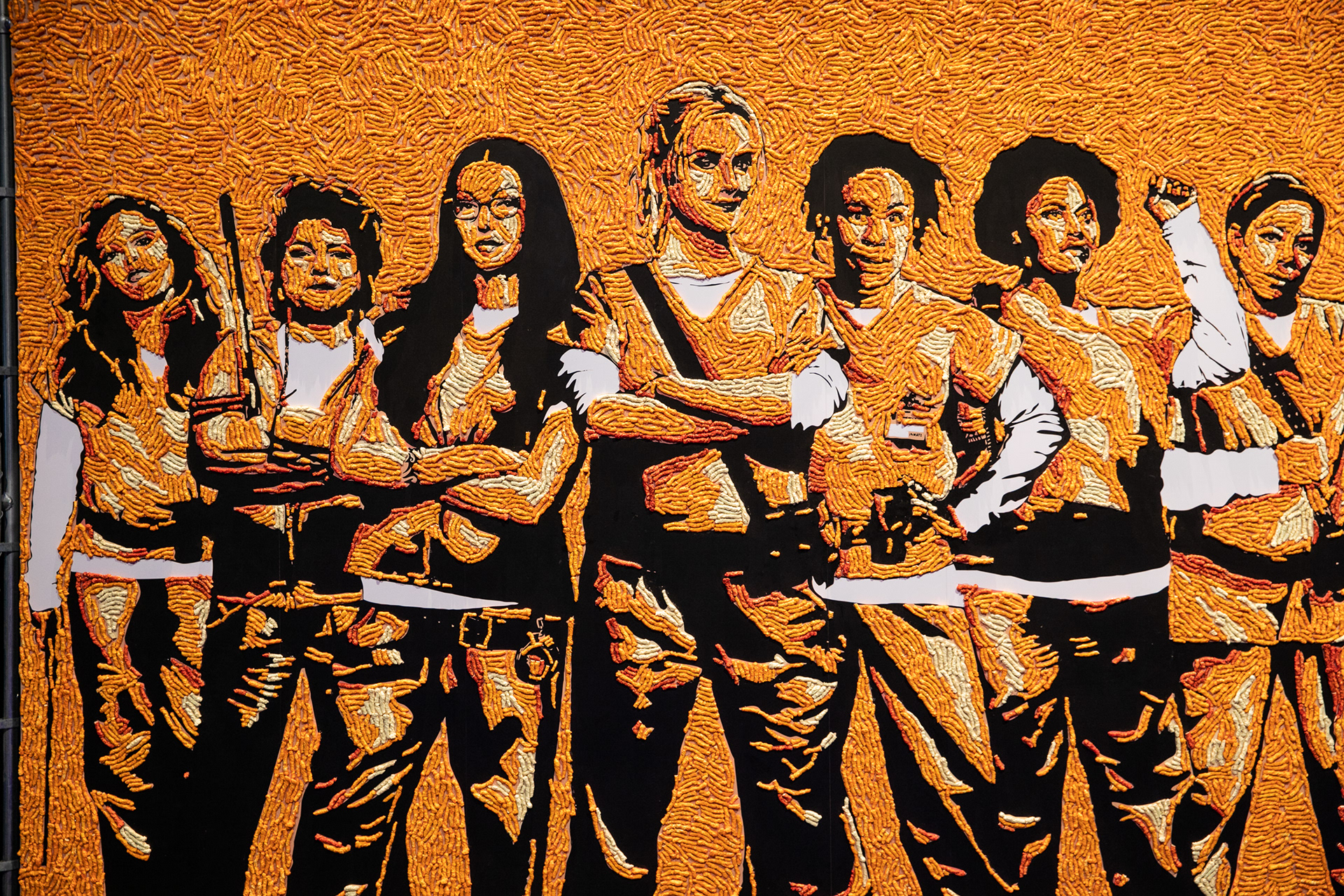 Illustrations for the map given to attendees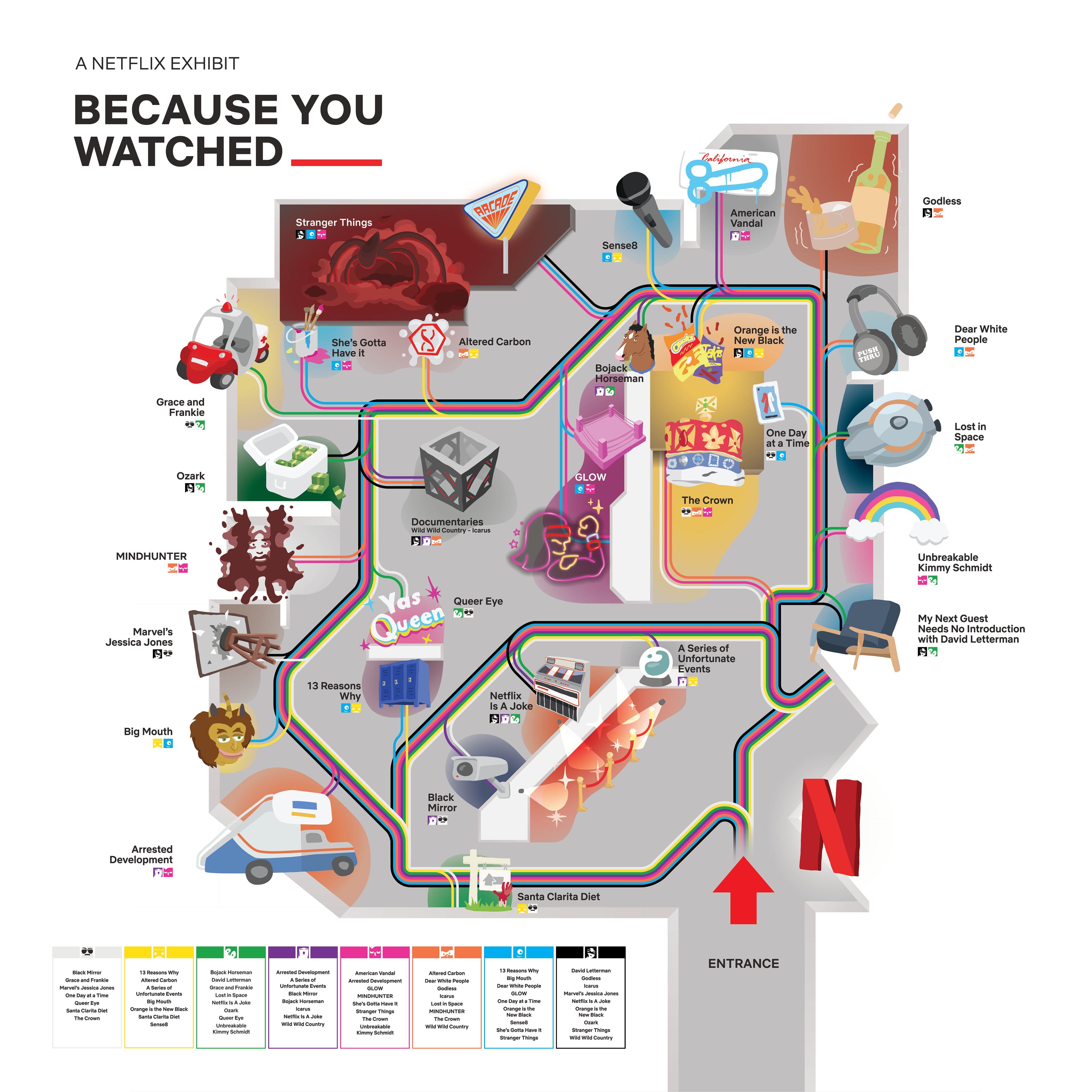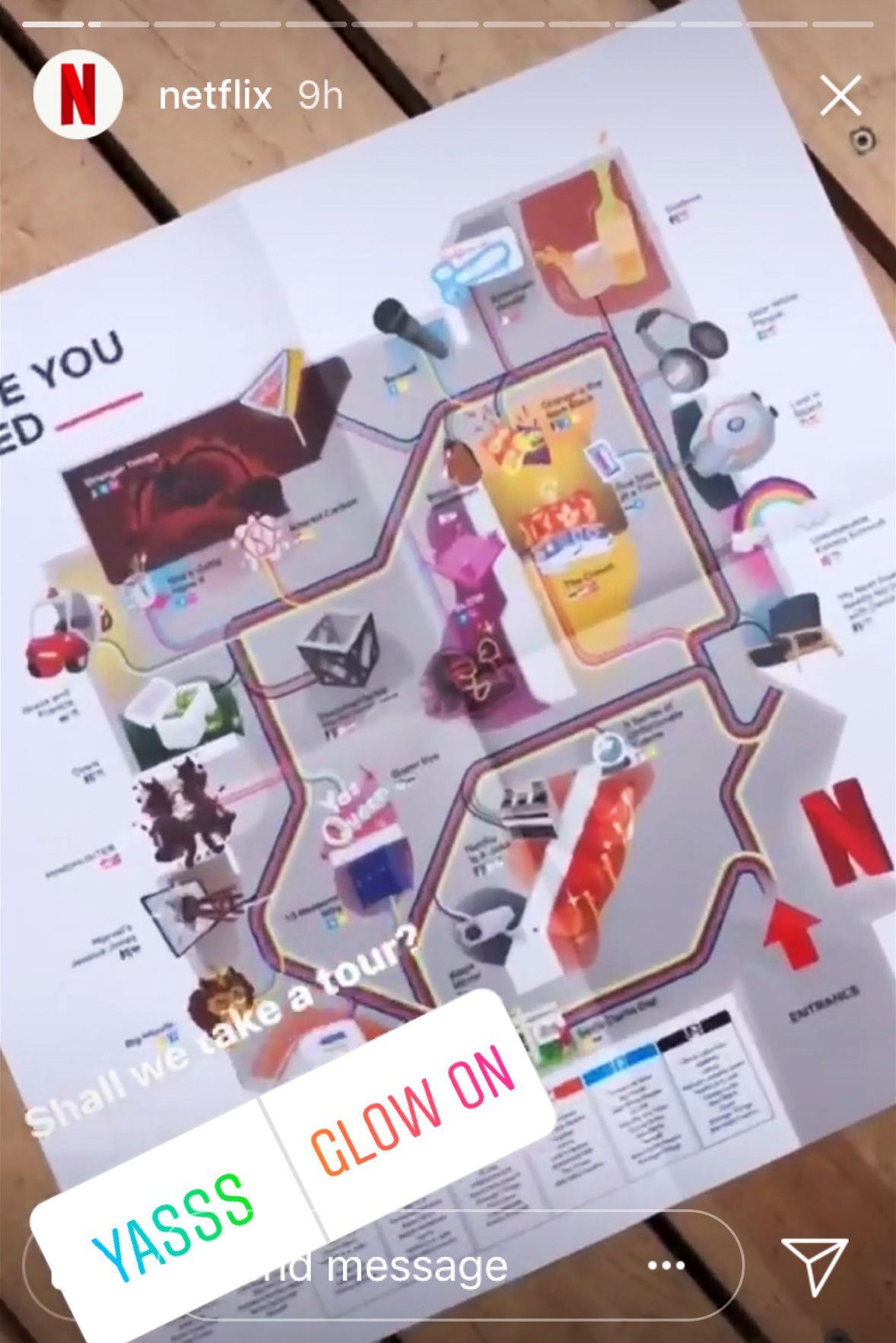 Graphics for the Godless kinetic bar, replicating a horse stampede passing by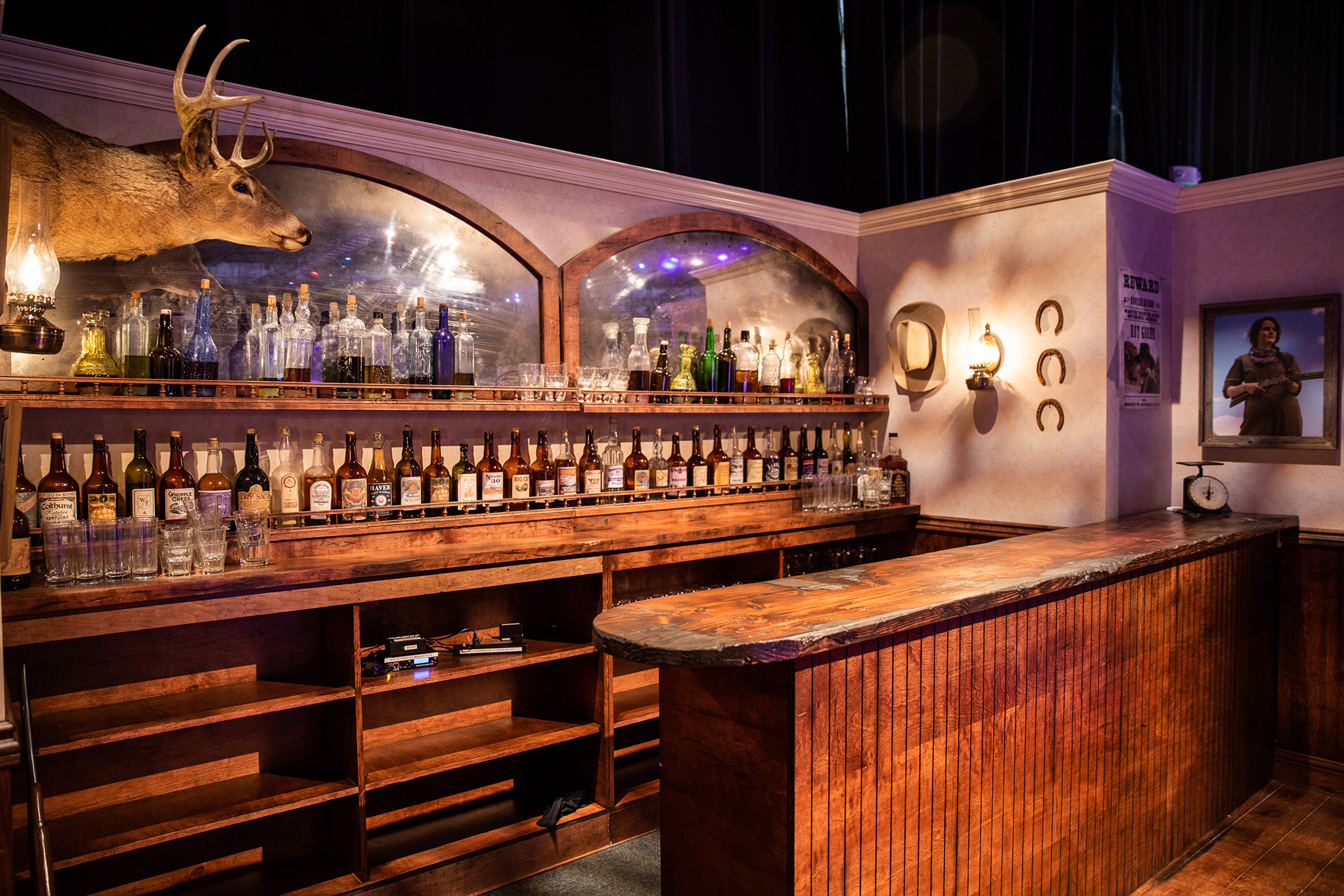 Graphics for a messed-up game of Whack-a-Shame-Wizard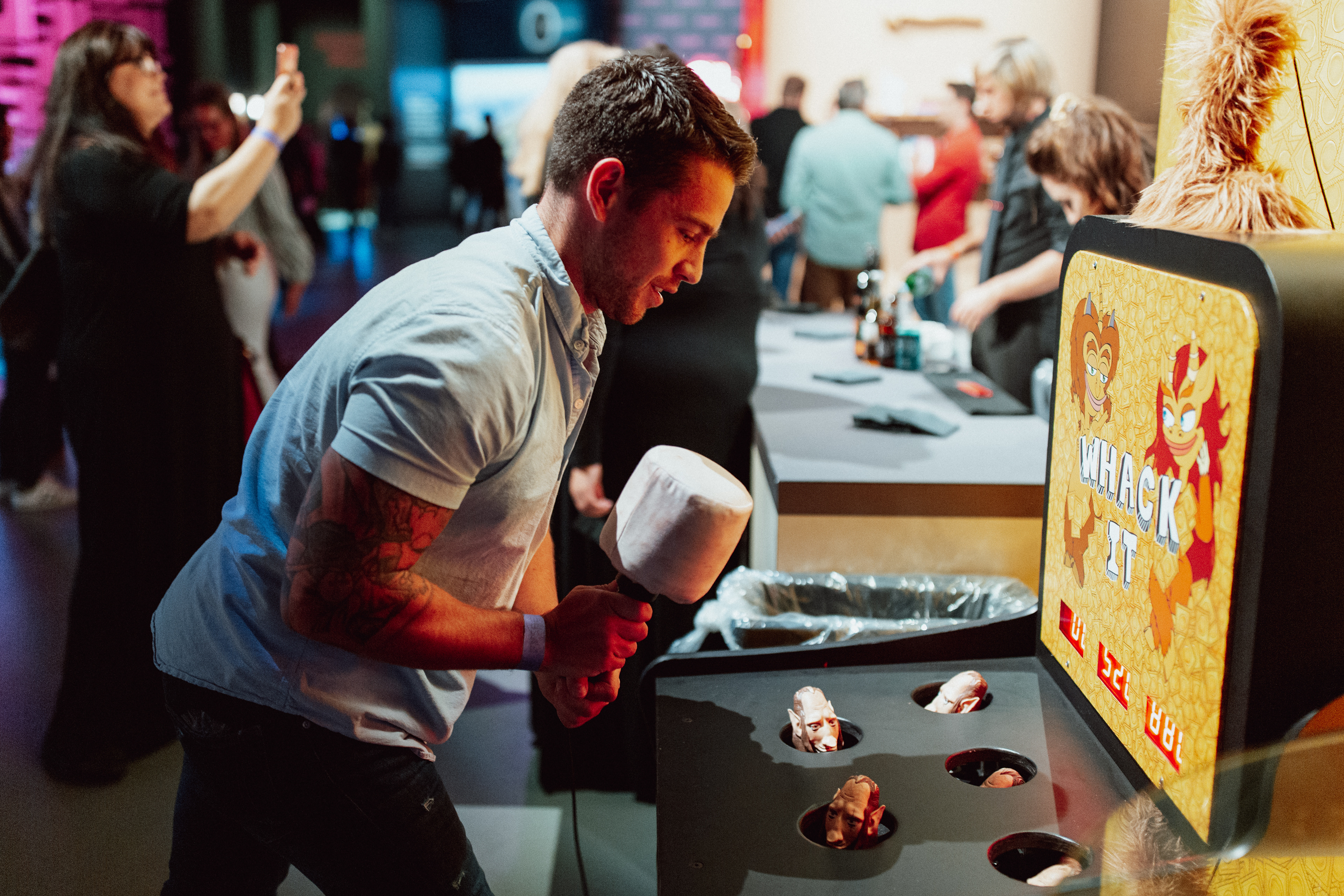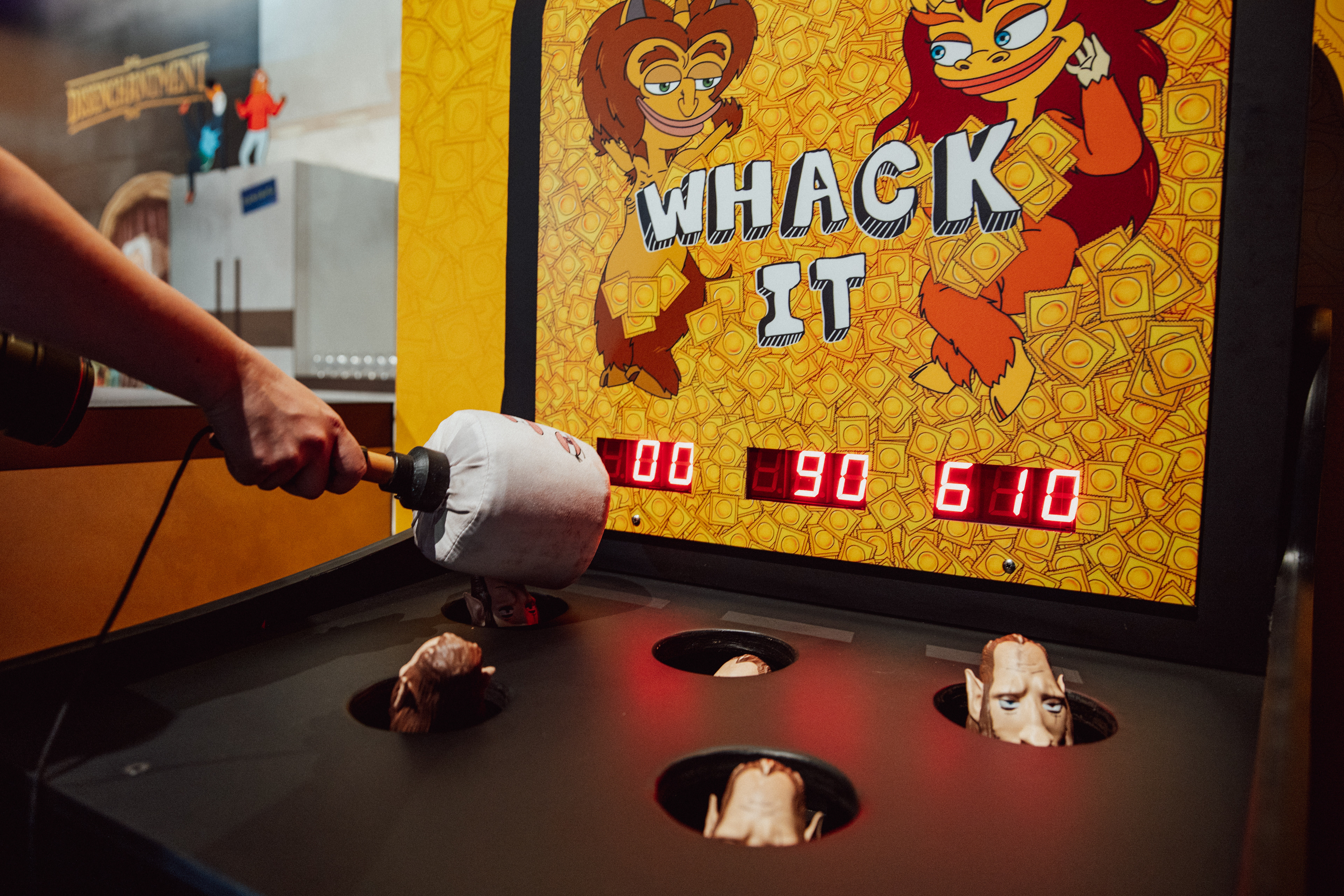 A transformative experience for Marvel's Luke Cage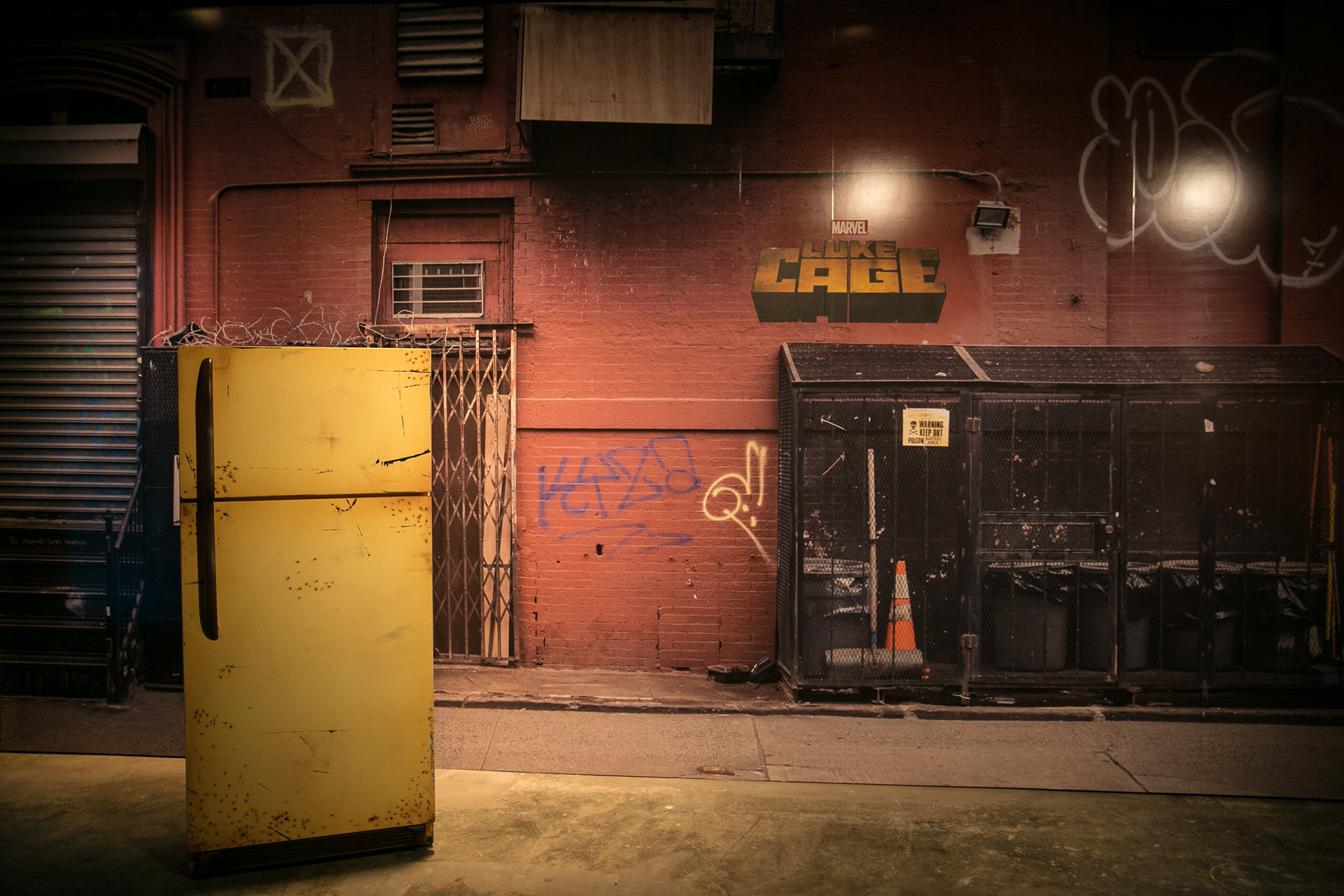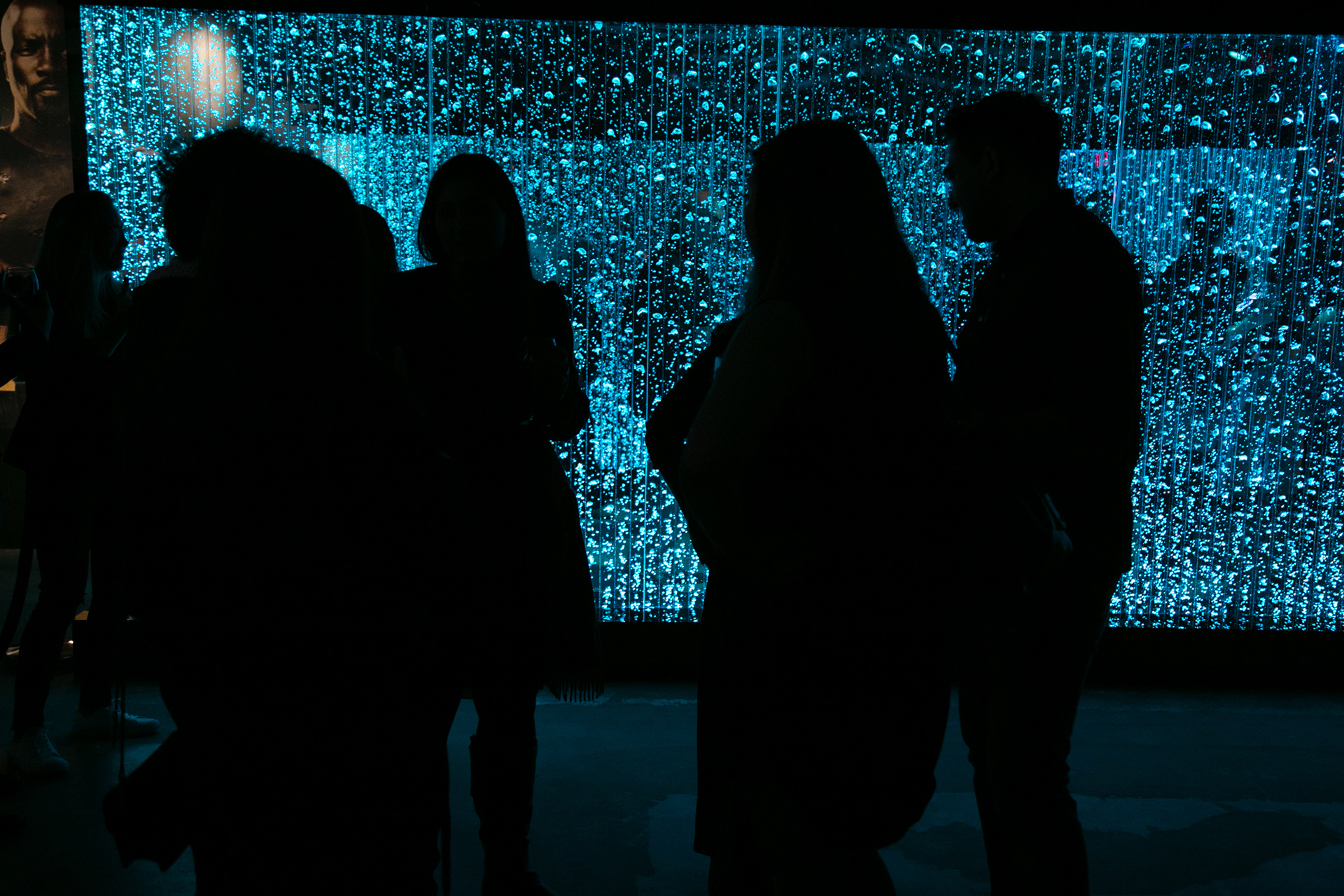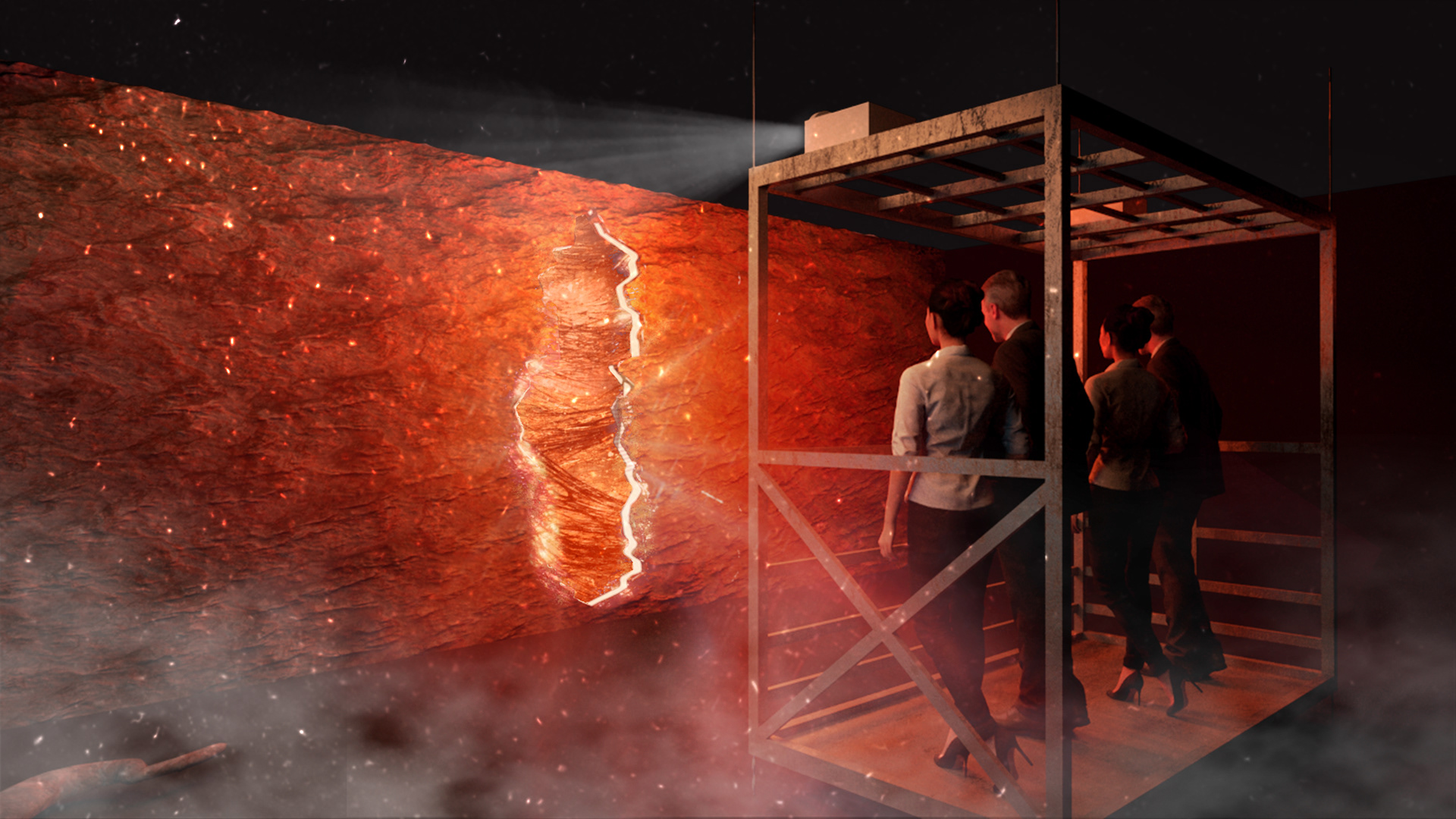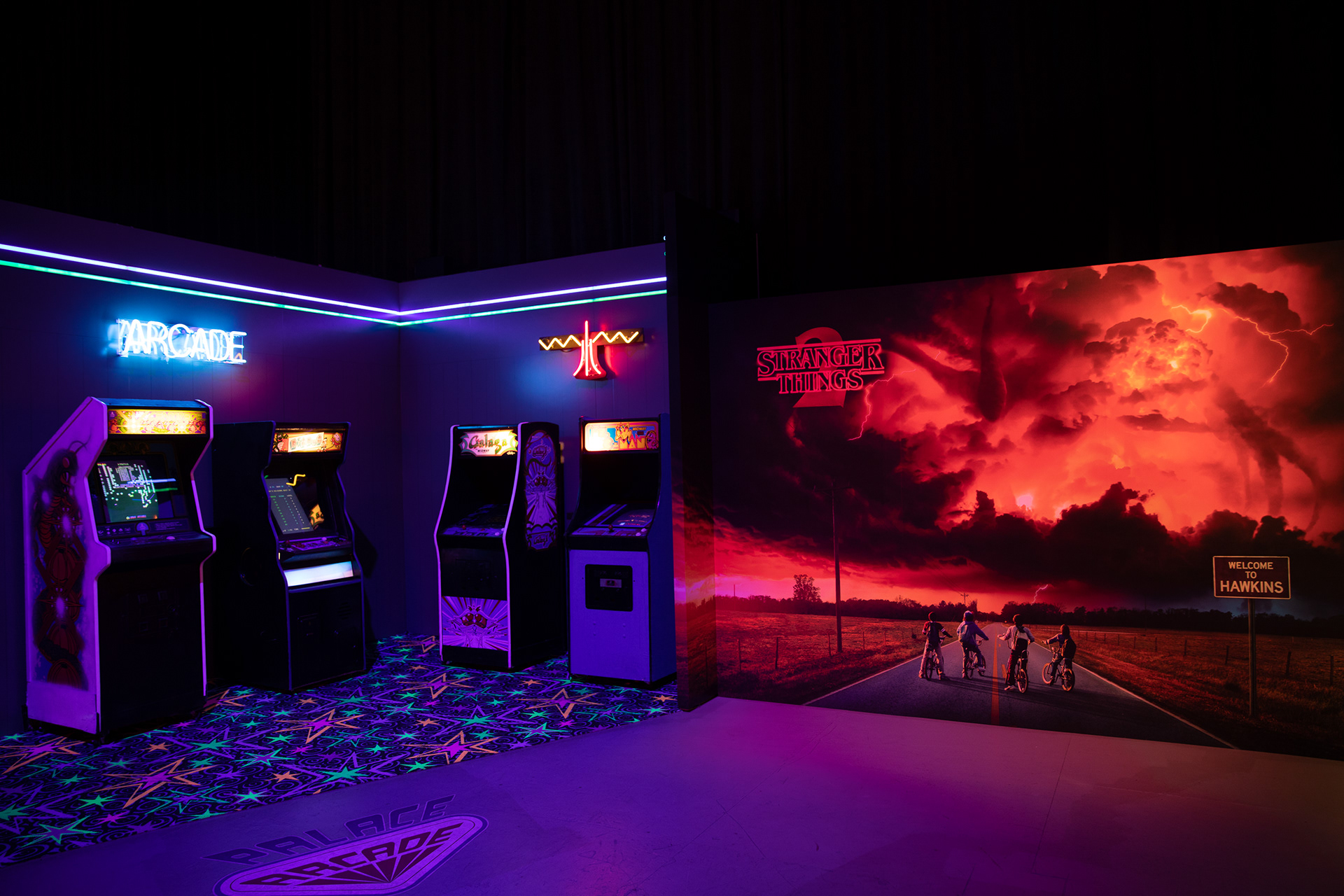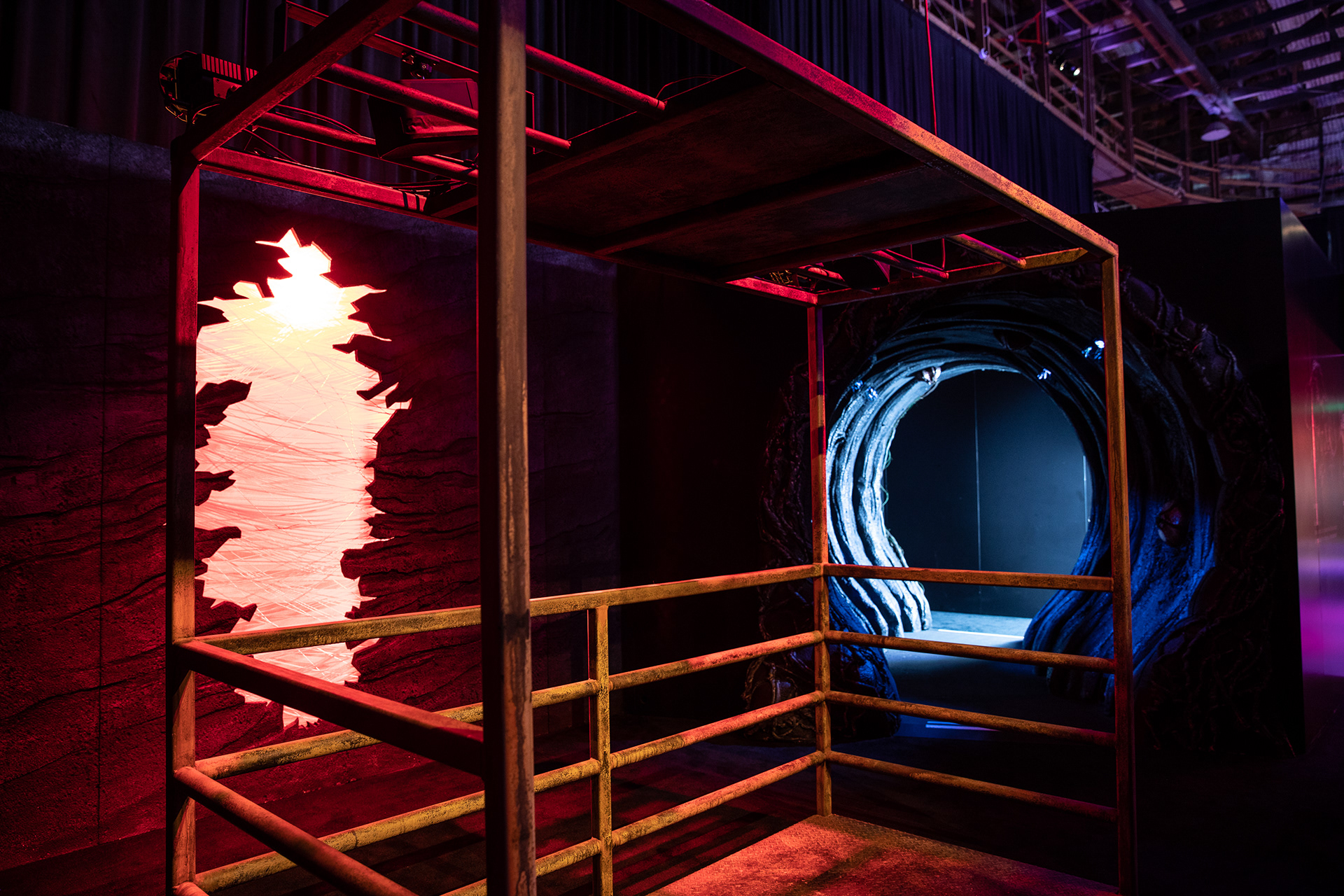 A sample of unused concepts: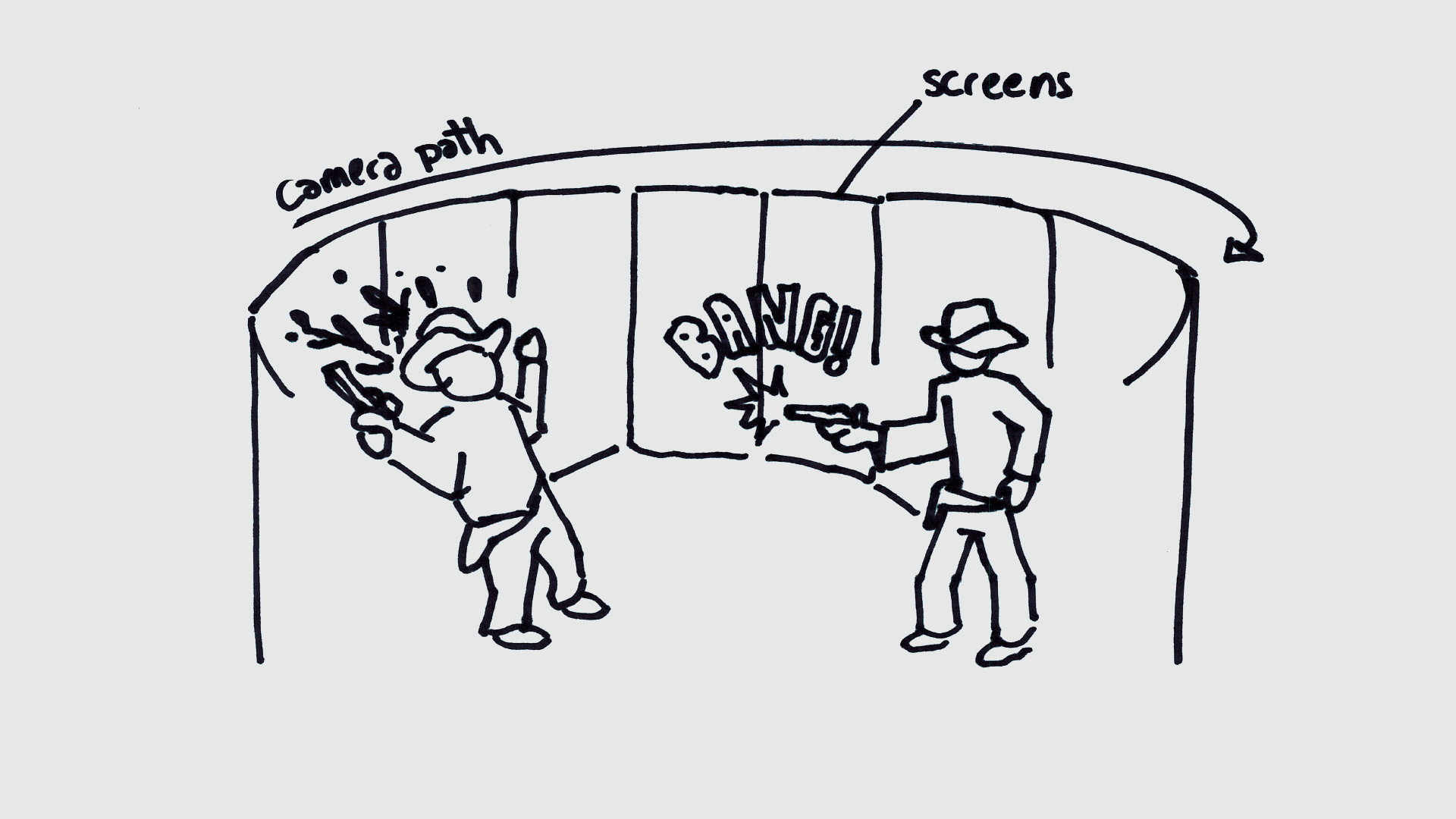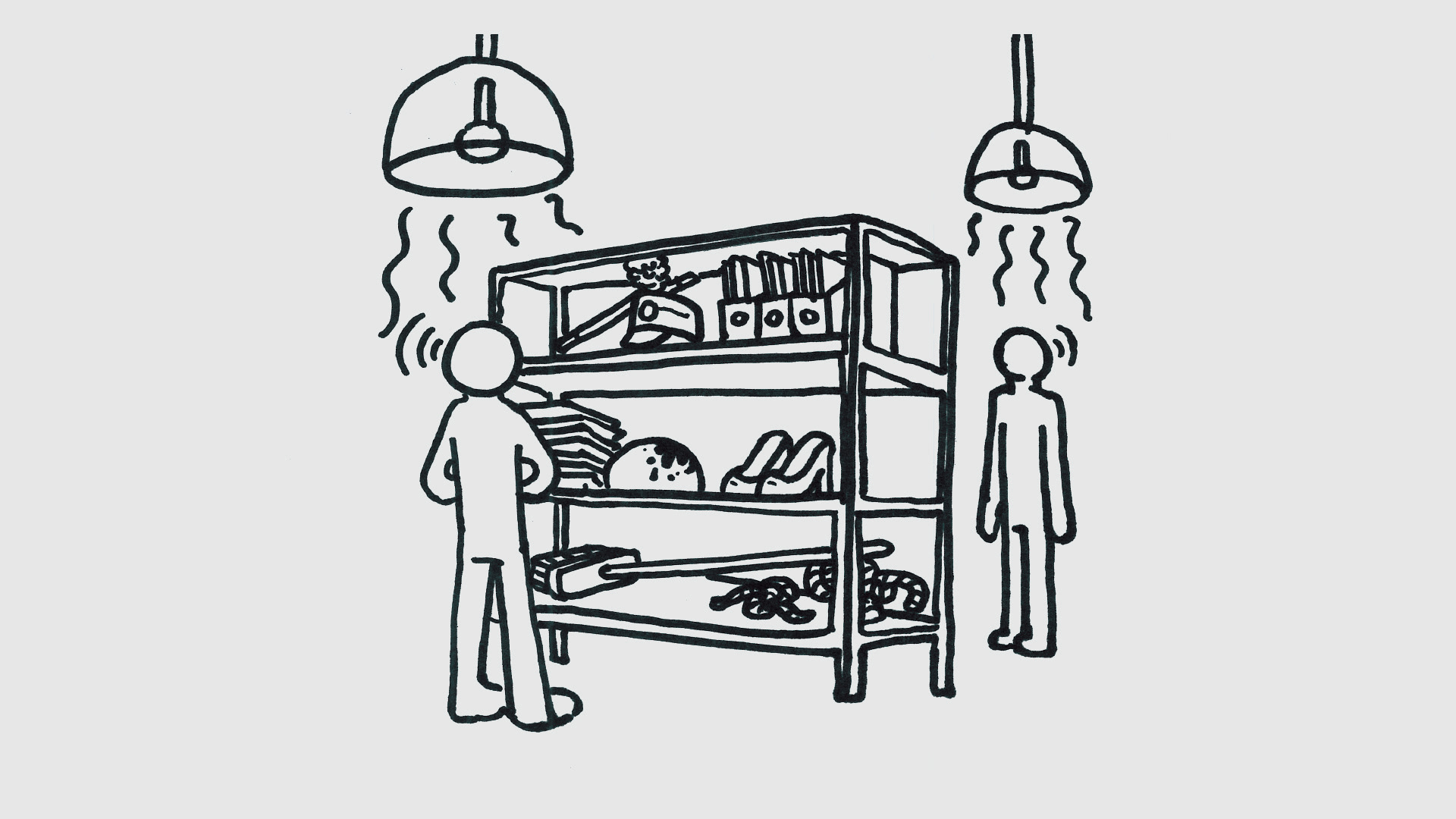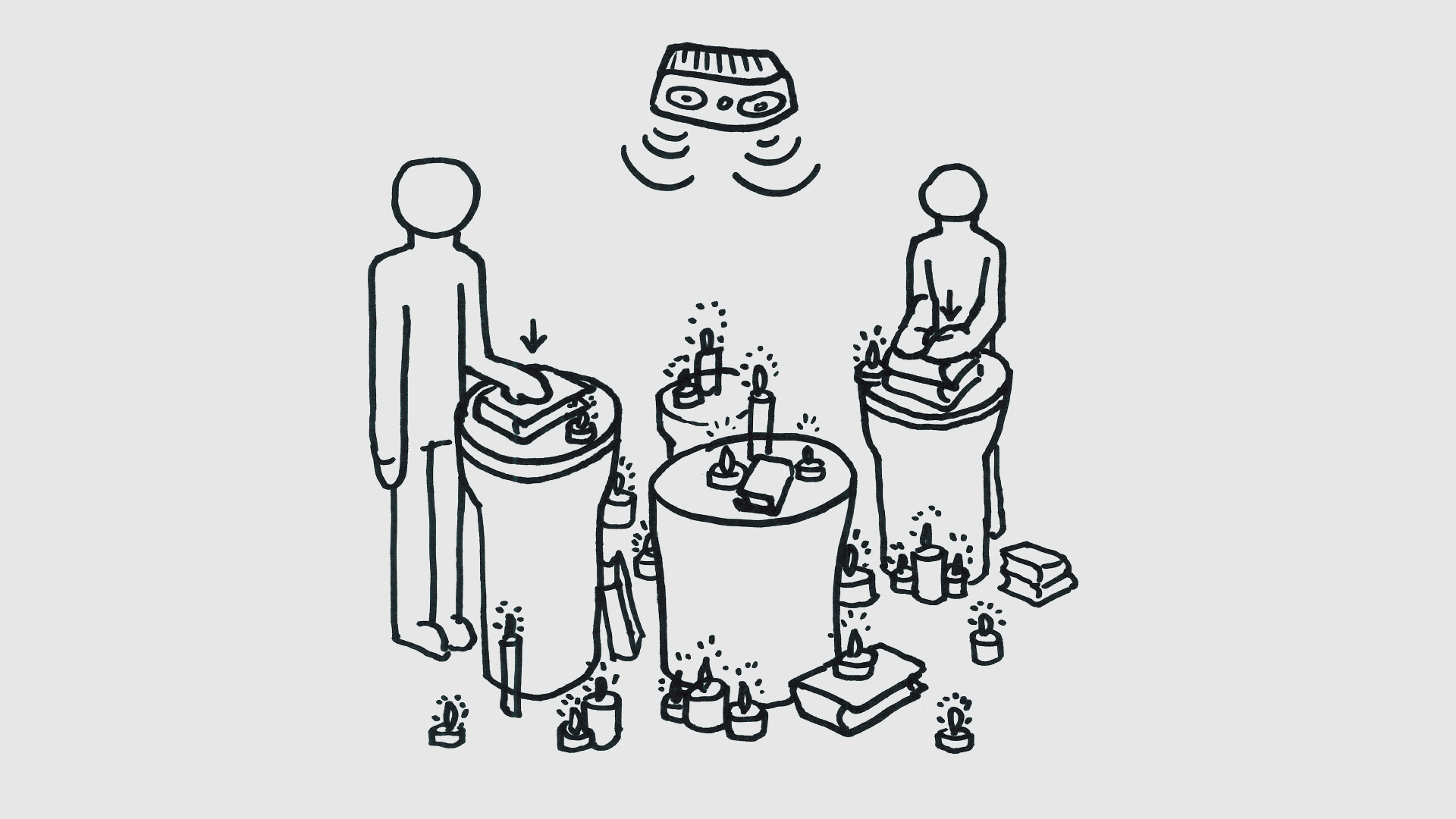 Illustrations for wall graphics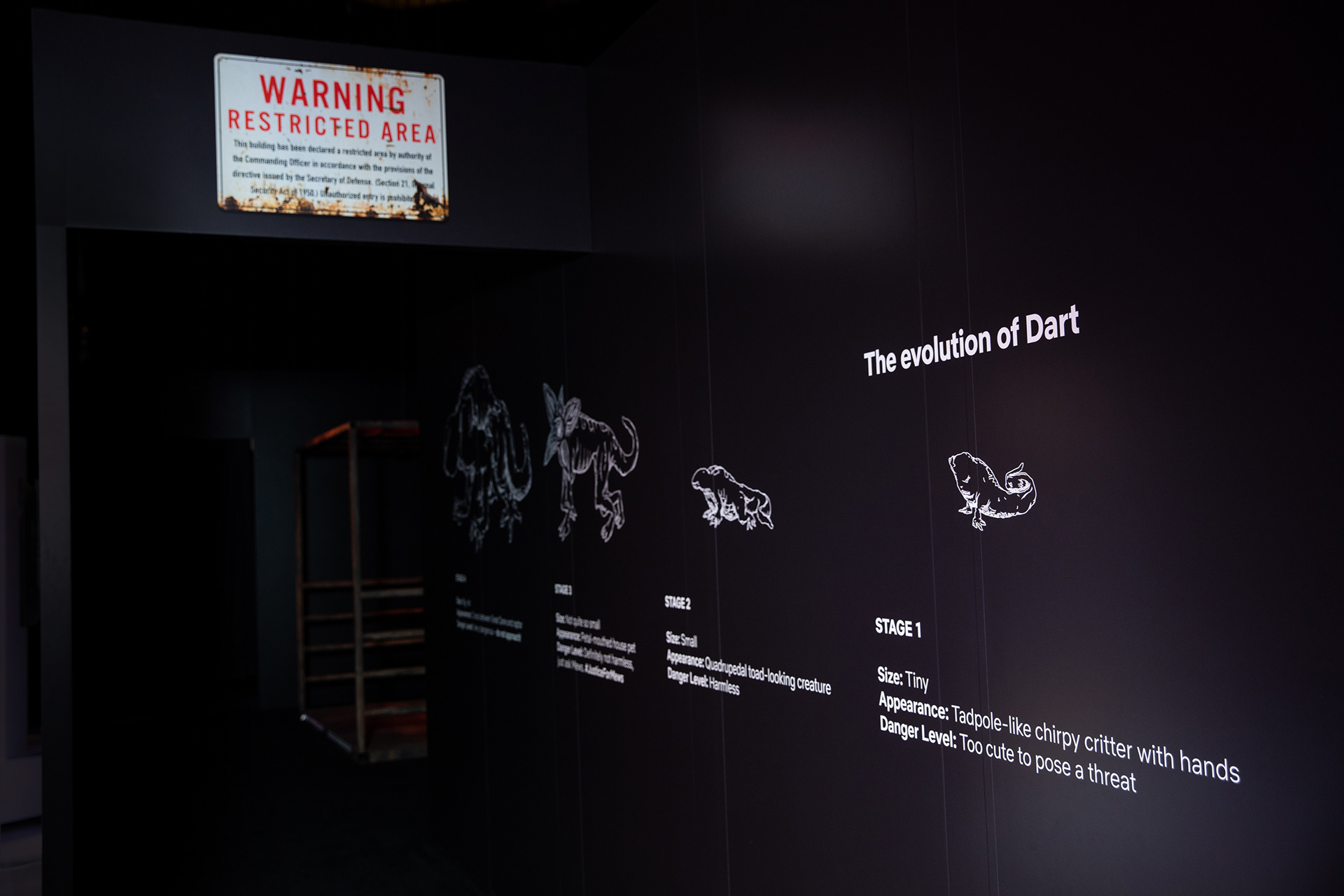 A few distinguished guests...