What follows is a summary of my research aimed at designing a better experience of governmental services for all citizens. I have outlined my process, findings, and some of the methods I used, drawing inspiration from Design Thinking, Service Design, and other areas when necessary.



In order to properly define the satisfaction of citizens and their overall happiness, I study different models of needs and desires. The most famous one, outlined by Abraham Maslow in 1943, is represented below. This process helps understand which areas of our audience's life are propitious for positive government interactions.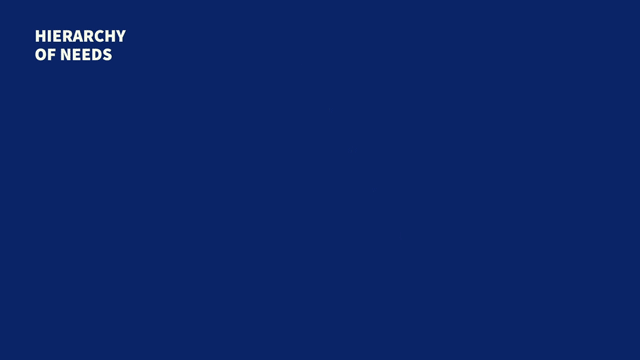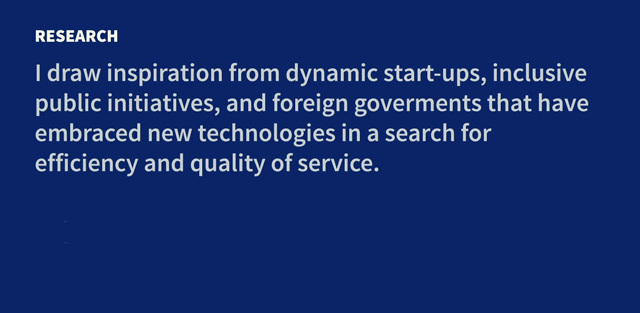 Not only is design a great tool for creating systems, it also brings a new perspective on how to think about services as living things that improve over time. Additionally, I learn about participative initiatives that empower citizens around the world. An inclusive approach to power seems to reap great results in terms of satisfaction in targeted communities, as well as raising people's trust in the government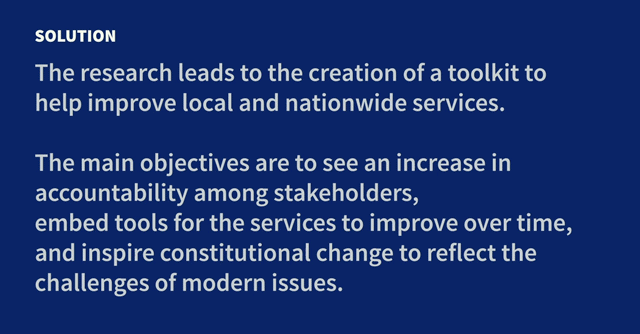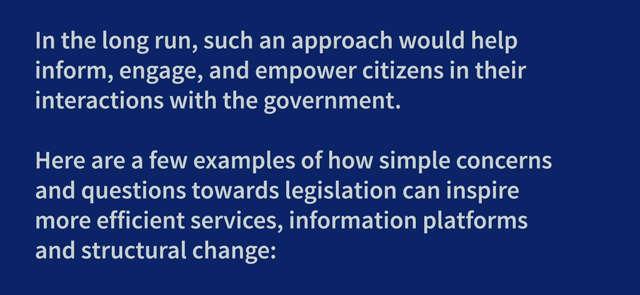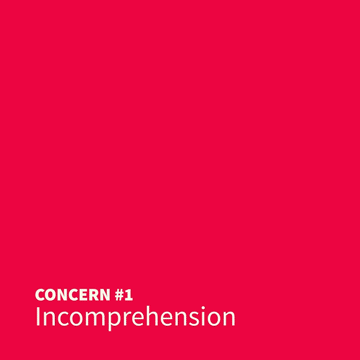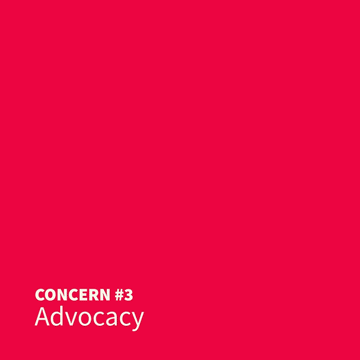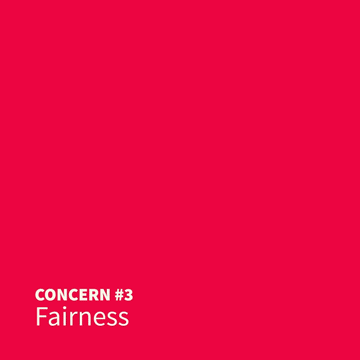 I believe that a people-first design approach to its services would help the U.S. government get rid of its outdated and corrupted processes.
With sensible and gradual change, the country can become a leader in terms of Gross National Happiness.
If you want to learn more about my process and findings, I have made the entirety of my thesis available for download. Just click the button below.